Welcome to The Pet Groomer...care for all breeds of cats and dogs!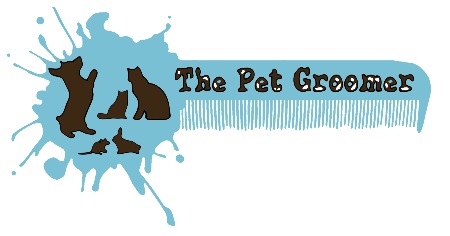 First of all, thank you for visiting our new website. We are very excited to launched The Pet Groomer in our new location and are glad to see you're excited too! Hopefully our website will provide you the opportunity to stay in touch with us and our services.

What is The Pet Groomer all about?

Karen Boerner has years of experience grooming pets and working in the animal health industry. She was with the Guelph Animal Hospital since February 2008 providing excellent grooming services through their Groomingdale's Salon. Karen was in high demand at Guelph Animal Hospital and the opportunity to grow has presented itself; she has relocatedg her pet grooming salon to a new location. With this transition to a new location, comes a brand new start as The Pet Groomer!

Where is The Pet Groomer located?

The Pet Groomer salon is located in Karen's home at 538 Whitelaw Road. The new salon is in a great neighbourhood and is easy to find for all her clients!

What are The Pet Groomer hours of operation?

The Pet Groomer is open Monday through Friday from 8:00am - 6:00pm.

Please plan to drop off your pet at the salon between 8:00am and 9:00am for Karen to start working her magic! If that timeframe does not work for your schedule, please mention that upon booking so alternative times can be discussed and arranged with Karen in advance.

For your convenience, we accept cash, debit, Visa, MasterCard and American Express.

At present, our web site is still under construction so please be patient with us. We are making an effort to present you with our entire spectrum of services as soon as possible and provide you with information regarding our progress in opening up our new salon.